Garden Maintanance - Landscaping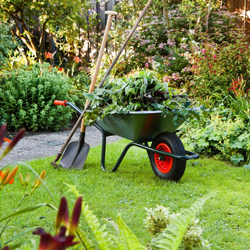 After you complete a landscape project, you need someone who understands the original design and intent in order to nurture and maintain it in the best possible way. And no one knows more about keeping that beauty in balance than we do.
Our trained horticulturists will strive to keep your lawn and landscape thriving and beautiful all year round. With our proactive approach to lawn and landscape maintenance you can guarantee that your investment will be well protected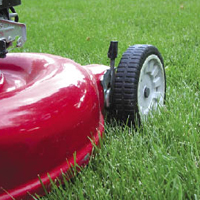 With more than 30 years of experience in the landscape installation and grounds maintenance industry, we have the expertise and resources to meet the unique and changing needs of our clients. A huge staff of turf specialists, horticulturalists, design experts, architects and operations managers are dedicated to delivering the highest-quality products and services in a timely and cost effective manner.